Y4CL - Tufted Titmice 2019 - 2020
Mrs Lambert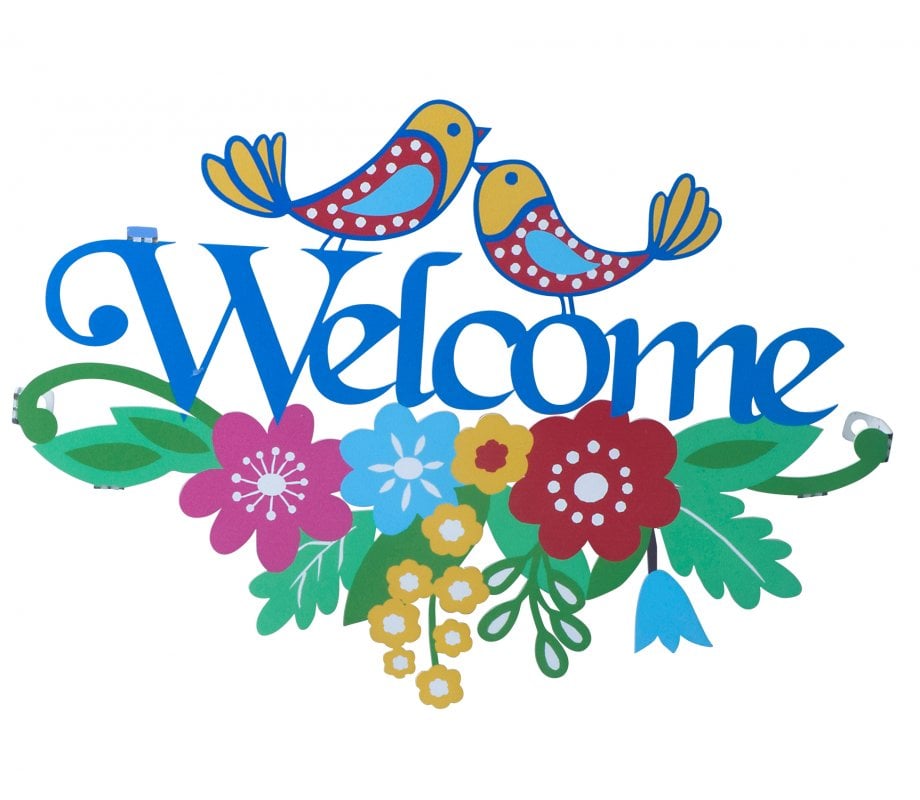 Welcome to the Tufted Titmice
Mrs Lambert and Mrs Butt warmly welcome you the Year 4. This year you will have plenty of opportunities to see all the fantastic learning the children will be doing in and out of school.
Our School Council Members
Our Eco Council Members
Value Bear
The children will have the opportunites to achieve the Value Bear every week. In class, the children will choose a value for the week and then try they level best to show that value. The class teacher and teaching assistant will then choose two children that have shown the value and get to take the Value Bear home.
Week 1 Value: Kindness: Zunariah Tariq and Zain Shamraiz
Week 2 Value: Resilience: Umniyah Rahees and Ismaeel Ahmed
Week 3 Value: Pride: Fattima Latif and Umair Al Ghaazi
It is expected that children in Year 4 will read their reading book every night (10 - 15 mins). Reading records are regularly checked in school and books are changed when read. Children have the opportunity to read daily whilst in school and are able to independently choose a book of interest to take home.
This year, Reedley are learning about COUNTRIES.
Remember to complete your Countries Bookmark activities. Children can complete 3 activities a week and will receive their certificate and next book mark as soon as they have finished it.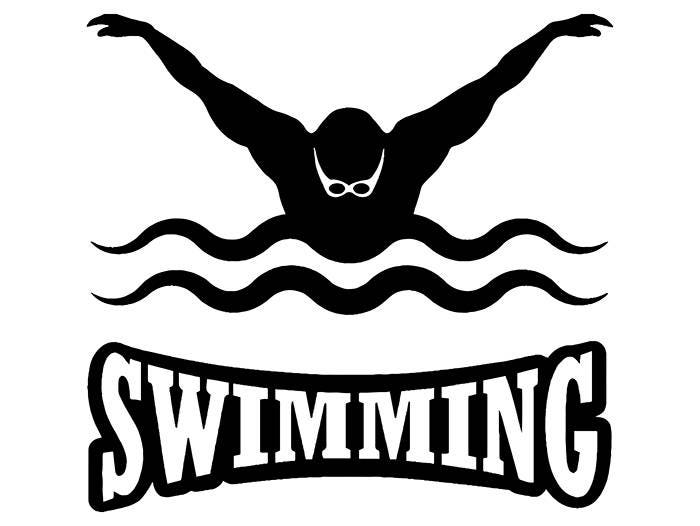 The children will be going swimming every second week on Mondays. Dates are:
16.09.2019 30.09.2019 14.10.2019 28.10.2019 11.11.2019 25.11.2019
Girls: a towel, one piece swimming costume and a cap. Cap can be bought from the leisure centre for the price of £2. Children need to bring the money into school and staff will purchase them on behalf of the children.
Boys: a towel and swimming shorts. Please can you make sure that they are swimming shorts and not normal sportswear shorts.
Please can parents and guardians make sure that jewellery is removed and kept at home when attending swimming lessons. Staff are not allowed to remove any jewellery from the childen.
Children needing to wear googles need to bring in a signed consent letter from the parent or guardian and explaining the reason why the child requires them. Googles are bought by the parent or guardian as school do not supply them.
Please can you make sure that all items are clearly labelled with the child's name or initals.
The children will receive homework every week on a Thursday, which needs to be completed and back in school by Tuesday. Please can you help your child in completing their homework and sending it back in on time. They will be getting online homework as well. The children will know how to log on to these but if you have any issues please come and see the class teacher or teaching assistant who will be able to help you access them.

Our PE lesson is on Tuesday afternoon. Please make sure you have the correct kit in school at all times.
* Black pumps (no trainers).
* Black shorts( girls are allowed to wear black leggings).
* Plain red T- shirt/ Red T-shirt with the school logo
* Plain black joggers are allowed when P.E. takes place outside. (With no logos etc)
Autumn Term 1
The Tufted Titmice have been busy learning about Place Value. Place value can be defined as the value represented by a digit in a number on the basis of its position in the number. By placing numbers under heading, it gives the digit its value. They have been learning how to multiply and divide by 10 and 100. Below are some pictures of they work so far.
Practicing their timestables has been taught throughout the week.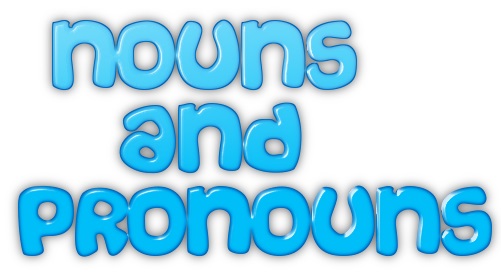 Autumn Term 1
The children have been looking at Explanation Texts. An explanation text is a non-fiction text which describes a process, for example: how bees make honey, how a car is made or how does a hor air balloon operate. It must includes a title, an introduction, present tense, time conjunctions such as "To begin with", "next", "21 days later" and also including facts. We have used text maps to help us. Have a look at some of the work the children have done.
Along side the this, the children have been practicing spellings, handwriting, punctuation and noun phrases.
Autumn 2
This term we are studying The Pied Piper. The children have been reading the book and have watched a video which they have enjoyed. Below are some of the children work that they have done so far.

Autumn Term 1
We are learning all about "Sparks May Fly" . It about differnt types of circuits and how electricity works. The children have been looking at the technical vocabulary such as circuit components: cell (battery), wire, bulb, bulb holder, buzzer, motor, switch (open/closed), circuit, electrical conduct/insulator.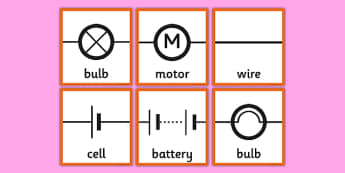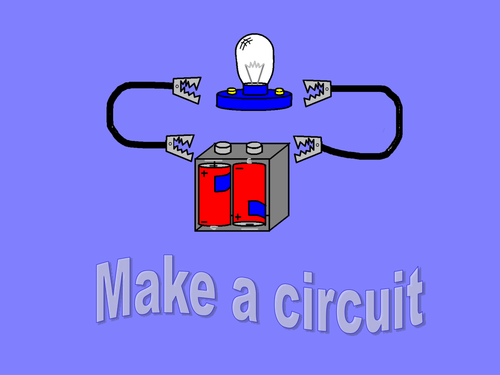 Mrs Bell has continued with the times tables awards this year, which take place during lunchtimes. Children are told when each test takes place so remember to practice. Practise papers are avaliable to collect from class or just download from here.
17.09.2019
Th children got a chance to meet a fantastic author who has wrote many books such as The British Spy School, The look Outs and The Chidren's Lottery to name a few. Eamonn Reilly gave the children tips about writing and how he loves to read books that are full of wonderful ideas. The children then got a chance to purchase some book which Eamonn signed personally to the children. See Pictures below:
The children got a chance to see the health benefits of handwashing this week. The Infection Preventation Nurse from Lancashire county council came into school and offered children sessions to highlight the importance of hand hygiene.The children were taught how to prevent the spread of germs and illness in school,know the importance of hand hygiene before handling food and how to use the antibacterial hand soap in school.
Lancashire Library Bus Service
The children got a chance to see the amazing Libarary Bus this week. They had a good look around and chose some amazing titles that will help them become amazing reading.
The Tufted Titmice have been very creative this week. They made houses following their desins. They carefully thouhgt about where the light would be place and tried to make them as interesting and effect as they can.
What an amazing start to the new term. The children have been busy this week learning all about The Lowry. They have learnt how to draw Lowry Landscapes and Industrial Landscapes. After learning the techniques, we invited the parents to come and see how the children were progressing and some of them joined in. Parent feedback was all positive and the children felt proud that their parents could see what they were doing in school.
Below are some pictures of the event.
THEME
Autumn 2
Great Plague of 1665-1666
This term the children will be learning all about the The Great Plague.The Black Death was an epidemic of bubonic plague, a disease caused by the bacterium Yersinia pestis that circulates among wild rodents where they live in great numbers and density. Such an area is called a 'plague focus' or a 'plague reservoir'. Plague among humans arises when rodents in human habitation, normally black rats, become infected. The black rat, also called the 'house rat' and the 'ship rat', likes to live close to people, the very quality that makes it dangerous (in contrast, the brown or grey rat prefers to keep its distance in sewers and cellars).
Files to Download
Y4CL - Tufted Titmice: News items
There are no News items to display
Y4CL - Tufted Titmice: Blog items
There are no blog items to display
Y4CL - Tufted Titmice: Gallery items
There are no Gallery items to display
Y4CL - Tufted Titmice: Events items
There are no Events items to display