Y4CL Sea Serpents 2020 - 2021
Mrs Lambert
Welcome to the Sea Serpents!
Class Teacher: Mrs Lambert
Teaching Assistant: Miss Bashir
PPA Teacher: Mrs Jaleel
Important
In the event that you have to complete your learning from home, please select the Home Learning tab. You are to complete the daily work in the exercise book that you have been given to take home
Reminders:
PE is every Tuesday. Please remember to keep bookbags home. We no longer need PE kits in school. Please only bring in your pumps, these will be kept in school.

Homework will be given on Thursday and you must return it on the following Monday. Children have been given their login details which have been glued into their reading records and their homework book. Please do not bring anything in to school from home unless you are asked to do so.

Children must read every night at home. Please can you sign their reading record once read. Books will be changed each Friday. Please do not bring books in to be changed on any other day.

You can find the reading bookmarks on the 'What We Are Learning' page on the website.
We have had an amazing start to the new year and are excited to have everyone back ready to learn!! We have missed everyone over the time off school. Please have a look at the subject pages to see the amazing activities children have been doing. We hope you find this useful and enjoy discussing this with the children.
At the bottom of the web page, you can access the timetables award to help your child achieve the award.
Mrs Bell has continued with the timetables awards this year but they will take place in class. The children that have achieved the award will be announced during assembly on Fridays.
Do you know your timetables in any order? Can you do them in 3 minutes?
If the answer to these questions is YES…then try for the certificates below:
Bronze Certificate – 2, 5 and 10 times tables
Silver Certificate – 3, 4, 6 and 11 times tables
Gold Certificate – 7, 8, 9 and 12 times tables
Amethyst Certificate – All tables mixed
Emerald Certificate – 100 question challenge in three minutes!
............................................................................................................................................................................................
Welcome to the Arctic Wolves class!
Class teacher: Miss Child
Teaching assistant: Mrs Daar
PPA teacher: Miss Jaleel
Reminders:
PE is every Thursday, PE kits must be kept in school and taken home every half term.
* Black pumps (no trainers).
* Black shorts( girls are allowed to wear black leggings).
* Plain red T-shirt/ Red T-shirt with the school logo
* Plain black joggers are allowed when P.E. takes place outside. (With no logos etc)
Children must read at home every night, please sign the reading record once read.

Reading books are changed every Friday.

Homework will be given every Thursday and must be returned by the following Tuesday.
We will be posting all about the amazing learning we are doing in our class throughout the year. We will also post some photographs of the children during our lessons so that you can see for yourself what they are learning and how much they are enjoying themselves.
We hope you find this interesting and useful and that you can talk to your children about their learning when they come home.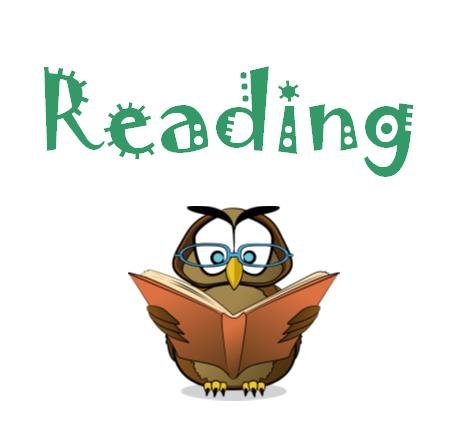 Reading books are changed on Thursdays, so please ensure reading books are in school and your childs record has been signed. We also visit our school library every Wednesday afternoon.
Homework is handed our every Thursday and to be brought back on Tuesday. Homework and bookmark activites are checked marked every week.
Files to Download
Y4CL Sea Serpents: News items
Y4CL Sea Serpents: Blog items
There are no blog items to display
Y4CL Sea Serpents: Gallery items
There are no Gallery items to display
Y4CL Sea Serpents: Events items
There are no Events items to display