Year 1RE Aye-Ayes 2021-2022 2022 - 2023
Mrs Ellis
Miss Cowell
Welcome to Year 1RE
We are the Aye-Aye Class!
Class Teacher: Mrs Ellis
Teaching Assistants : Mrs Latif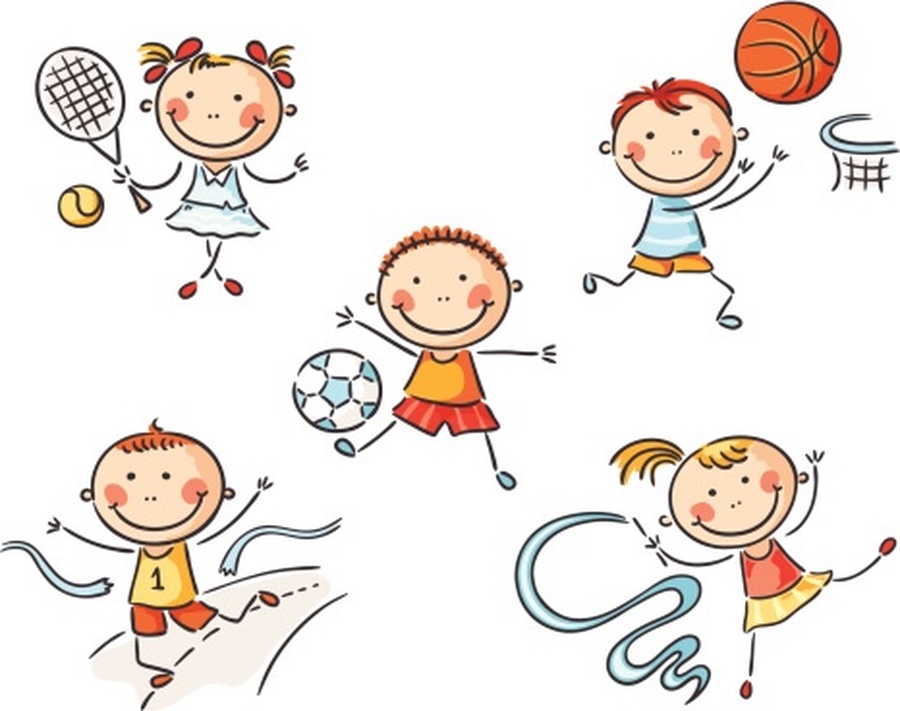 P.E- P.E day is Wednesday- Please ensure your child has their P.E pumps and P.E kit in school and if they have earrings they can't remove please ensure they are covered with plasters or tape.
Reading books- Reading books are changed on a Friday. The children will receive two reading books. Please ensure you sign their reading diary so we know they have read at home and are ready to change their book.
Homework- Homework is brought home on a Thursday. This needs to be completed by the following Tuesday and returned to us.
Reading For Pleasure- The 'Reading For Pleasure' bookmarks are located at the back of the homework book. These need to completed and returned to school.
Each class are learning a song from a decade from the Queen's reign. Year 1's song is 'I Have A Dream' by ABBA. Here are the Lyrics for you to learn at home with your child. Here is the link so you can listen and sing along http://www.viewpure.com/xl_FfF53Wec?start=0&end=0
Thank you.
Year 1RE Aye-Ayes 2021-2022: News items
Year 1RE Aye-Ayes 2021-2022: Blog items
There are no blog items to display
Year 1RE Aye-Ayes 2021-2022: Gallery items
Year 1RE Aye-Ayes 2021-2022: Events items
There are no Events items to display