Year 4LV Crowned Eagles 2021-2022 2022 - 2023
Miss Veldon
Please click onto the folowing link to see our Welcome to Year 4 http://www.viewpure.com/oCnbaocvnzo?start=0&end=0
Welcome to the Crowned Eagles
Class Teacher: Miss Veldon
Teaching Assistant: Miss Shah
PPA Teacher: Mrs Jaleel
Miss Veldon and Miss Shah warmly welcome you to a new school year. This year, the children will have plenty of opportunities to show you all the fantastic learning they will be doing in and out of school.
School Rules:
Is it kind? Is it safe? Is it my best?
Children should not be bringing backpacks into school as we do not have the space. Reading book bags are available from the school office. Please ensure that your children's reading journal has been signed.
P.E is every other Tuesday
P.E takes place every other Tuesday afternoon. Please ensure children have their P.E kits in school.
P.E kit reminder:
* Black pumps (no trainers).
* Black shorts (girls are allowed to wear black leggings).
* Red T- shirt.
If they are wearing earrings and can not remove them, then they must be covered with plasters or tape. Please send your child to school with a water bottle.This should be a clear bottle with your child's name on and should only be water.
Please ensure that school is kept up-to-date with medical/dietary requirements and photographic permissions.
Swimming takes place on alternate Monday mornings starting the 13th of September. Please ensure that the children have their kit and a towel. Girls should also have their hair tied back and have a swimming cap. It is helpful if all jewellery is removed and left at home on swimming days.

Reading books- Children should only bring their book bags to school on Friday as this will be the day they get changed. The children will receive two reading books. One that will match their reading level and one they choose to read for pleasure. Please ensure you sign their reading diary so we know they have read at home and are ready to change their book.
Reading for pleasure bookmarks will be checked every Friday. You child can complete 3 activities a week. Once all the tasks are done, the next bookmark and a certificate will be awarded. You can find the reading bookmarks on the Pupil Information tab.
Below are the websites that the children need to access to complete homework each week. Just hoover over the logo and click the image and it will take you to the website.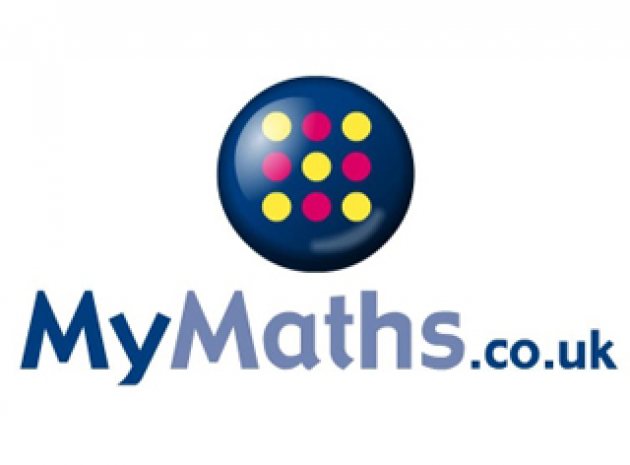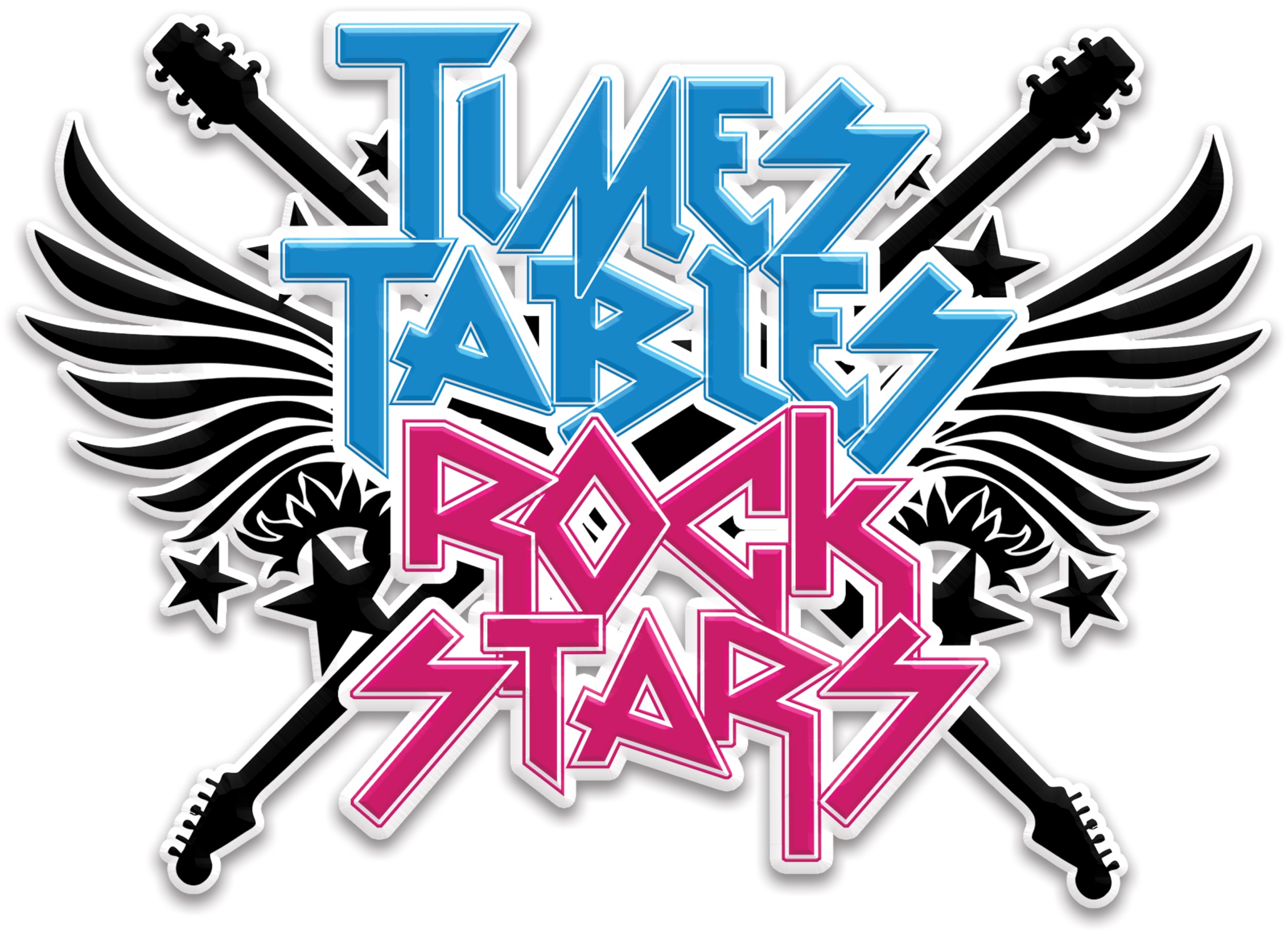 At the bottom of the web page, you can access the timetables award to help your child achieve the award.
Mrs Bell has continued with the timetables awards this year but will take place in class. The children that have achieve the award, will be announced during assembly on Fridays.
Do you know your timetables in any order? Can you do them in 3 minutes?
If the answer to these questions is YES…then try for the certificates below:
Bronze Certificate – 2, 5 and 10 times tables
Silver Certificate – 3, 4, 6 and 11 times tables
Gold Certificate – 7, 8, 9 and 12 times tables
Amethyst Certificate – All tables mixed
Emerald Certificate – 100 question challenge in three minutes!
Hackmanite - 144 division and multiplcation questions
Panite - 140 questions designed to extend multiplication and division facts beyond 12x12
Files to Download
Year 4LV Crowned Eagles 2021-2022: News items
Year 4LV Crowned Eagles 2021-2022: Blog items
There are no blog items to display
Year 4LV Crowned Eagles 2021-2022: Gallery items
Year 4LV Crowned Eagles 2021-2022: Events items
There are no Events items to display