Year 5HM Eurasian Lynx 2021-2022 2022 - 2023
Miss Mushtaq
Hello and a very warm welcome to the Eurasian Lynx Class from Miss Mushtaq, Miss Gascoigne and Miss Collins Mrs Jaleel.
Below you will find a link, where Mrs Hardman and Miss Mushtaq explains the routines for Year 5.
http://www.viewpure.com/6ry8Uasfp8U?start=0&end=0
This year, the children will have plenty of opportunities to show you all the fantastic learning they will be doing in and out of school.
Each week all children will receive homework and a reading book. Homework is a chance for the learning we have been doing in classes to be reinforced at home, as well as allowing your children to get creative with English, Maths, and Reading. Homework and Reading books are to be taken home and returned on a specified day to minimise the number of things children are bringing in to school. Please see your child's class page for more details on this. In the file section, you will find the curriculum overview. Please have a look and you will find all the information you require for this year's learning.
School Rules:
Is it kind? Is it safe? Is it my best?
Swimming
As part of the PE National Curriculum, swimming lessons will start for pupils in Year 5 on Wednesday mornings in September excluding any school holidays as they were not able to attend in Y4 due to COVID.
The two Y5 classes will each go on alternate weeks until Summer 2022.
Mrs Hardman's class will start going swimming on 8/9/21
Miss Mushtaq's class will start going swimming on 15/9/21
The pupils will leave school and travel by coach to and from Pendle Wavelengths for their swimming lesson.
They will be accompanied by a teacher and members of the support staff.
The requirements for the lesson are listed below.
Girls should wear a one piece swimming costume and the boys should wear trunks. Swimming shorts are not allowed.

Children must bring a towel.

A bathing cap is essential for all girls.

Jewellery, including earrings, must NOT be worn. It is advisable to leave such items at home on swimming days.

Goggles may only be worn with the prior permission of the pool staff. A form and guidance should be obtained from Mrs Iqbal, if you wish your child to wear goggles.

Children may only be excused from swimming when there are medical reasons for it.

Children with disabilities are encouraged to swim but parents should consult our teaching staff who will liaise with the pool staff.

Arrangements exist to cater for pupils where religious observance requires certain items of dress. Please ask if this applies to your child.

Medical needs that we are not aware of, including asthma, must be notified in writing to the Headteacher. School staff will take any medication that we have in school for your child, to the pool for your child to use if needed.
P.E is every other Thursday.
P.E takes place every other Thursday afternoon. Please ensure children have their P.E kits in school.
P.E kit reminder:
* Black pumps (no trainers).
* Black shorts (girls are allowed to wear black leggings).
* Red T-shirt.
If they are wearing earrings and can not remove them, then they must be covered with plasters or tape. Please send your child to school with a water bottle. This should be a clear bottle with your child's name on it and should only be water.
Equipment
All pens, pencils and other equipment needed for lessons will be provided, therefore children do not need to bring their own pencil cases into school. Children should not be bringing backpacks into school as we do not have the room to store them safely. Children can bring a reading book bag which is available from Mrs Iqbal in the school office.
Homework.
Homework is issued every Thursday and is returned the following Tuesday. You will find the weekly homework in the homework section.
Our online platform.
Each term I will be sending home a knowledge organiser. Please encourage your child to read through it and learn some of the vocabulary linked to the topics we will be learning. If they want to do some research on the topics we will be learning this will be more than welcomed. I always enjoy looking at what the children have been learning at home.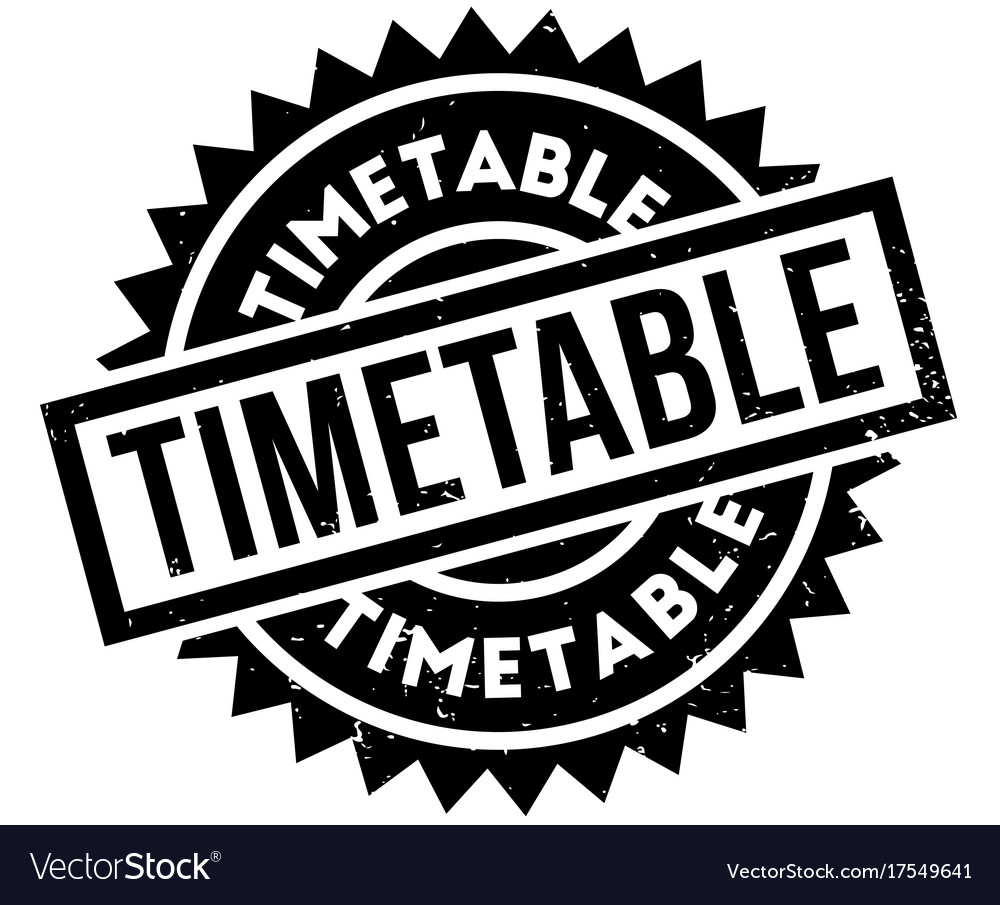 Mrs. Bell has continued with the timetables awards this year but will take place in class. The children that have achieved the award, will be announced during assembly on Fridays.
Do you know your timetables in any order? Can you do them in 3 minutes?
Below are some practise sheets for you to get yourself prepared.
Bronze Certificate – 2, 5, and 10 times tables
Silver Certificate – 3, 4, 6, and 11 times tables
Gold Certificate – 7, 8, 9, and 12 times tables
Amethyst Certificate – All tables mixed
Emerald Certificate – 100 question challenge in three minutes!
Hackmanite - 144 division and multiplication questions
Panite - 140 questions designed to extend multiplication and division facts beyond 12x12
Please ensure that the school is kept up-to-date with medical/dietary requirements and photographic permissions.
Files to Download
Year 5HM Eurasian Lynx 2021-2022: News items
Year 5HM Eurasian Lynx 2021-2022: Blog items
There are no blog items to display
Year 5HM Eurasian Lynx 2021-2022: Gallery items
Year 5HM Eurasian Lynx 2021-2022: Events items
There are no Events items to display