English
In English, we have been learning about World War 1 especially the homefront. We have focused on the role of a soldier and the many responsibilities women were given during the war. We discussed the impact the war had on children, they had many responsibilities in the home and had very little food. The children then comapred their life to the life of a child during the war. Imagining ourselves as children during the war we wrote letters to soldiers. The Elephants have explored the many responsibilities given to women. They were given the opporitunity to work for the first time by working in weapon factories, sewing uniforms and farming.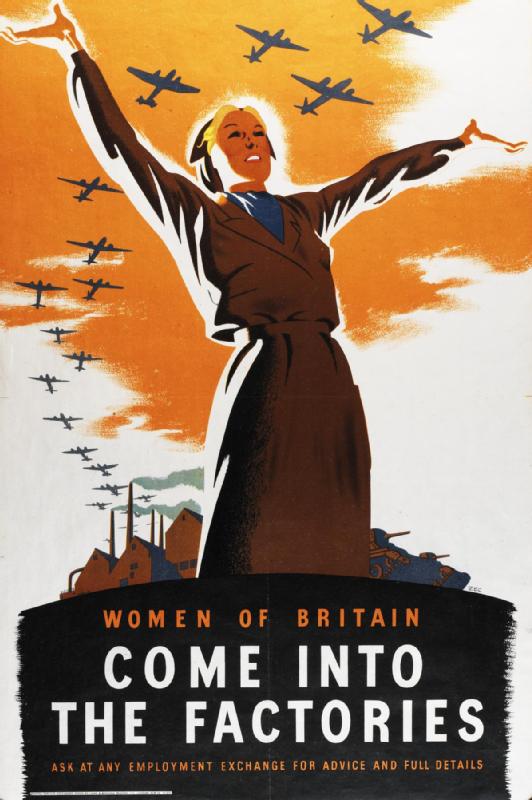 Persuasive Writing
We have now started to explore persuasive wiriting features. At present we have looked at different TV adverts and explored the different styles and features used that would persuade the audience to buy the toy. Features that we have found so far are explained below..
We have aslo been focusing on persuading an audience 'not' to buy the object that is being sold. Year 3s have been working in goups to plan and perform an advert infront of class using the persuasive language.
Our class novel is 'Stig of the Dump' by Clive King.
Barney is a bored young boy staying with his grandparents on the chalk Downs of southern England. One day, he falls over the edge of an old chalk pit close to his grandparents' house, tumbling through the roof of a den. While exploring the den, Barney encounters its owner, Stig, a caveman with shaggy, black hair and bright black eyes.
Barney and Stig quickly become friends. They learn to communicate with each other without language, as Stig speaks no English. Stig's den is a place built out of rubbish, which motivates Barney to help Stig make it look more attractive. They spend time repairing and making Stig's den look better, collecting firewood, going hunting, and at one point catching some burglars who break into Barney's grandparents' house. Although Barney mentions Stig to others, no-one (with the exception of the Snargets) believes that Stig is real.
Barney starts to think where Stig has come from. One night Barney and his sister Lou are unable to sleep, they find themselves being transported back in time. Surprisingly, they meet Stig, back with his own people, engaged in the construction of four gigantic standing stones. They spend a night camping out with the people of Stig's tribe, and helping to shift the final stone into position before sunrise.
The Iron Man
Our new class novel is the Iron Man by Ted Hughes. Described by some as a modern fairy tale, it describes the unexpected arrival in England of a giant "metal man" of unknown origin who rains destruction on the countryside by eating industrial farm equipment before befriending a small boy and defending the world from a dragon from outer space.
Taking this novel into account we have created our own stories and characters that later discover a 'monster'. To help create a picture into the readers mind, we have focused on using interesting adjectives, adverbs of our settings and characters. We shared our stories with our class and were able to magpie any ideas too.
Spring 2
Recount Biography
This term we have been looking at biographies of famous people, such as,Roald Dahl, David Beckham, Mary Berry and Mo Salah! After this we were able to identify different and important features of a biography. We worked in groups and discussed what must be a feature of a biography. Following this we created questions about a celebrity we had chosen to help us write our own biographies!
Year 3s are working together in groups identifying features of a biography!
Some features were:
Introduction

Early life/ events

Achievements

Family

Career

Conclusion
Summer 1
Playscripts