Events
Events
Autumn 1
On Tuesday 15th November the year 5/6 girls entered a tournament.
They won all their matches , conceding no goals, therefore qualifing for the finals on the 6th Decemver.
Well done girls!
We are so excited that the Reading is Magic Festival is returning from 26th-30th September 2022. The children got a chance to listen to the amazing author and illustrator Maranke Rinck and Martin van der Linden. Please click the picture below and it will take you straight to the reading event.
Enjoy Maranke Rinck reading from the hilarious stories and follow illustrator Martijn van der Linden who will teach you how to draw your own version of Popcorn Bob. Then you can have a go at creating and writing about your own corn kernel!
This term the children got a chance to be a part of a workshop that showed childrenn different types of skills that they can use when skipping. They were told how to land on their feet and to be aware of they surroundings when skipping.
17th October 2022
Today officers from Lancashire Constabulary and Lancashire Fire & rescue have been into your child's school as part our of bonfire and firework safety campaign.
The children from both Year 6 classes took part in a assembly where they have learnt about the dangers associated with firework misuse, anti-social behaviour and deliberate fire starting. In addition to this, they have also learnt about the legislation around fireworks, and other criminal offences.
Below are some points, the offices made to enhance the children's knowledge.
What are fireworks?
Fireworks are defined as: "A device containing gunpowder and other combustible chemicals which causes spectacular effects and explosions when ignited, used for display or in celebrations."
Fireworks are separated into categories based on the level of risk they pose.
Category 1 – Known as Indoor Fireworks
This category include sparklers. These can be used by children over the age of 5 if they are with an adult.
It is illegal for anyone under the age of 18 to buy or have in their possession any firework that is not a category 1
Category 2 – Known as Garden fireworks
These are fireworks that adults can buy from a shop or supermarket for use in their own garden
Only adults should buy or touch fireworks – If someone tries to give you a firework say NO
Category 3 - larger fireworks referred to as DISPLAY FIREWORKS.
These may not be suitable for the average garden and usually require a minimum spectator distance of 25 meters.
*Remember – ALWAYS stand well back from bonfires and fireworks, and never go near a firework that has been lit.
Consequences…..
Anyone who is caught carrying out or being involved with anti-social behavior such as misuse of fireworks, committing arson or obstructing an emergency service worker could:
Be arrested
Receive a Fixed penalty notice (fine)
Be reported for summons – and have to explain their actions and behaviour to a court
What effect does Anti-social behavior have on
YOU YOUR FAMILY & FRIENDS YOUR COMMUNITY
EMERGENCY SERVICES
Year 6 took part in Show Racism The Red Card this year. They all wore red showing their support.
Show Racism the Red Card (SRtRC) is the UK's leading anti-racism educational charity. It was established in January 1996, thanks in part to a donation by then Newcastle United goalkeeper Shaka Hislop.
In 1990s Newcastle, Shaka was at a petrol station near St James Park when he was confronted with a group of young people shouting racist abuse at him. After one of the group realised that they had been shouting at Shaka Hislop, the Newcastle United football player, they came over to ask for an autograph. It was from this experience that Shaka realised he could harness his status as a professional player to make a difference. Coupled with the power of football and his status as a role model, Shaka thought education could be an effective strategy in challenging racism in society.
Autumn 2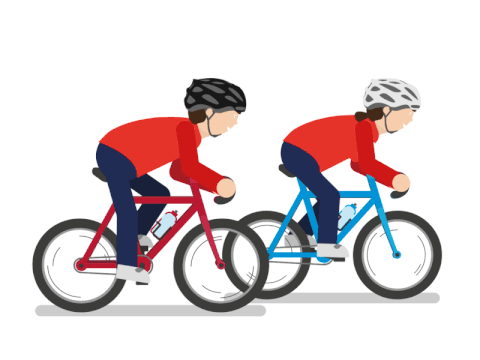 Bikeability is starting on the 31st October.
They are 3 groups. Your child knows which group they are in. Do not worry if your child has not got a bike. They have already informed they teacher and Bikeability will be providing them with one including a helmet.
Please can you make sure your child is bringing their bike to school on Monday. A member of staff will be directing your child to where they will be keep them
As the weather is changing, please make sure your child brings they coat, hat and gloves with them as we will be outside for lond periods.
Please check back to see some amazing pictures of your children learning how to ride a bike and the understanding the safety of ridinng on the roads.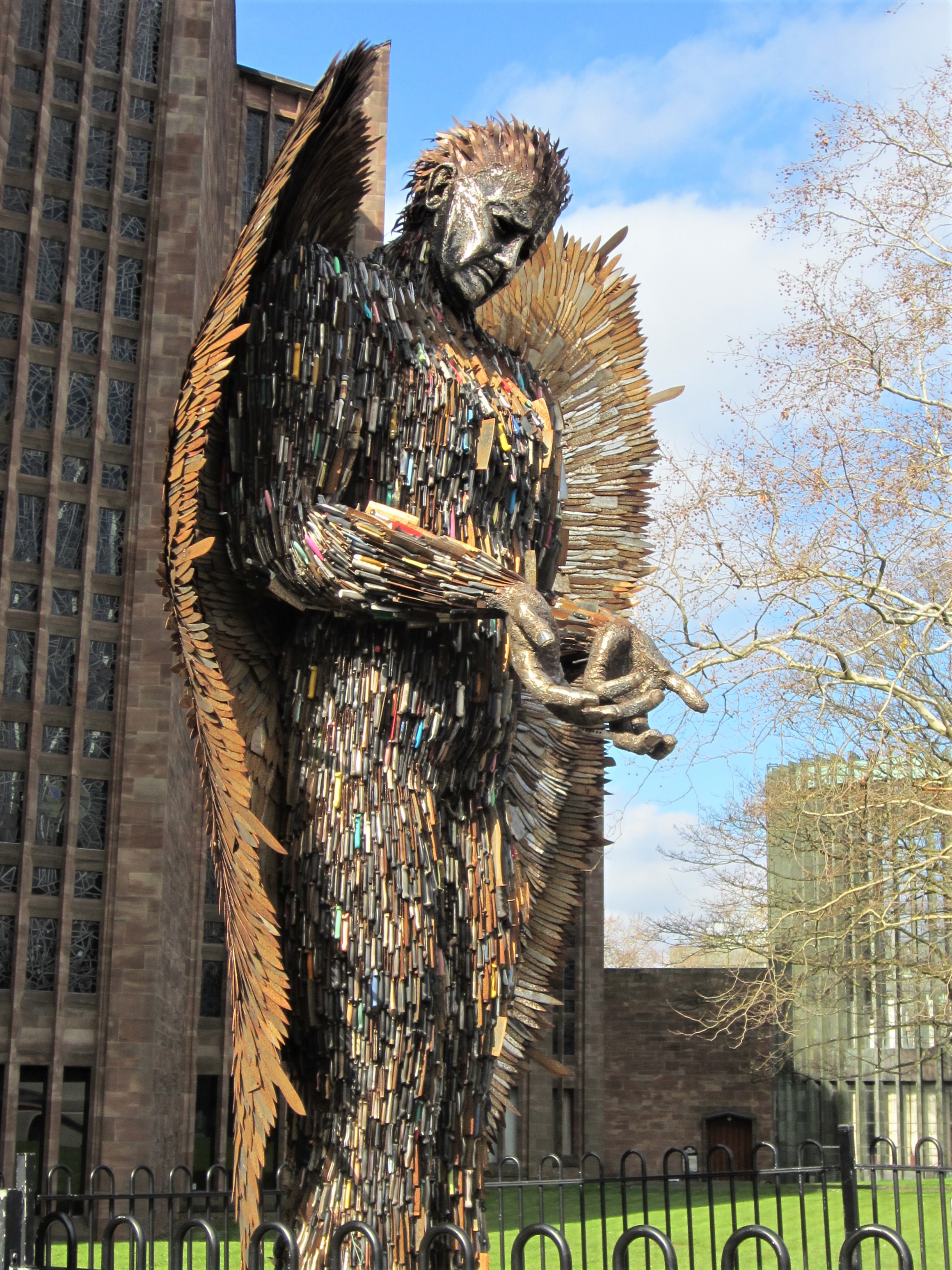 A couple of PCSO and a Police Officer from Lancashire Police's came into school today to talk to the Year 6 children about knife crime. 'Choose Life, Not the Knife' was devised to reduce any fears pupils had regarding knife crime. They talked about the legalities regarding carrying and buying knives, the immediate and future consequences of carrying a knife and the devastation caused by knife crime.
The children listened carefully to the adults who outlined that 'Lancashire is a safe place to live' and described the different ways we can keep it that way. Pupils listened to them as they talked about the police's response to knife crime and the steps pupils can take if they are concerned, about themselves, friends or family members.
We would like to thank the Lancashire Police Officer and the PCSO's for coming into school and highlighting the issues around knife crime.
Friday 18th November
Children from Year 6 came dressed up in non uniform to support this amazing charity.
Some Year 5 and Year 6 children are going to take part in a Literacy Workshop at Walverden Primary School.
Walverden Primary School and Authors Abroad are delighted to welcome the Year 5 & 6 children to this Literacy Workshop. We are confident they will have an enjoyable and rewarding day working with the fabulous Colin Parsons.


29th November 2022
Today, the children were paid a visit by a local author Shabana Hussain to promte her new book Speak Up Sami.
Speak up Sami is an empowering story about courage, kindness and friendship. A heartwarming book to enjoy at home or in the classroom, providing opportunities to have meaningful discussions around bullying, diversity and celebrating differences.
Author Bio
Shabana Hussain is a teacher from Lancashire who writes faith inspired children's picture books. Through representation she hopes to help young readers feel empowered and confident to embrace their unique culture, individual identity and spread kindness. When she's not writing, you can find Shabana doodling, singing or playing her daff (drum). She can also be found munching on chocolate goodies which she claims fuel her imagination!
COMPETITION TIME
Reedley pupils have an exclusive opportunity to WIN a signed copy of my next book, 'Hamza attends a Janaza', which was recently published by Kube Publishing. This is a gentle introduction to an Islamic funeral told from the perspective of a young boy.
The competition rules are simple:
Draw and colour in your favourite scene from Speak Up Sami.
Explain why you like this scene.
Add your name and class to the back of your sheet and hand it to your teacher.
Deadline is Friday 2nd December.
Tuesday 6th December
Today the children got a really treat. The famous author Brian Abram came into school to talk about his amazing books.
Brian Abram has written a unique series called The Adventures of Grandad Wheels. It is about the crazy adventures a disabled Grandad has with his Grandson Charlie.
The children were given an insight about his life and how he got ideas to write his stories. Each story book tells what its like to use a wheelchair and how to have fun.
The children were given a chance to design a wheelchair for Grandad who may have gagdets on it to help him.
All proceeds of sales of The Adventure of Grandad Wheels are donated to two very important charities that help those with Spinal Injuries- Spinal Injuries Association ( SIA) and Back up ( transforming lives after spinal cord injuries).
Wednesday 7th December 2022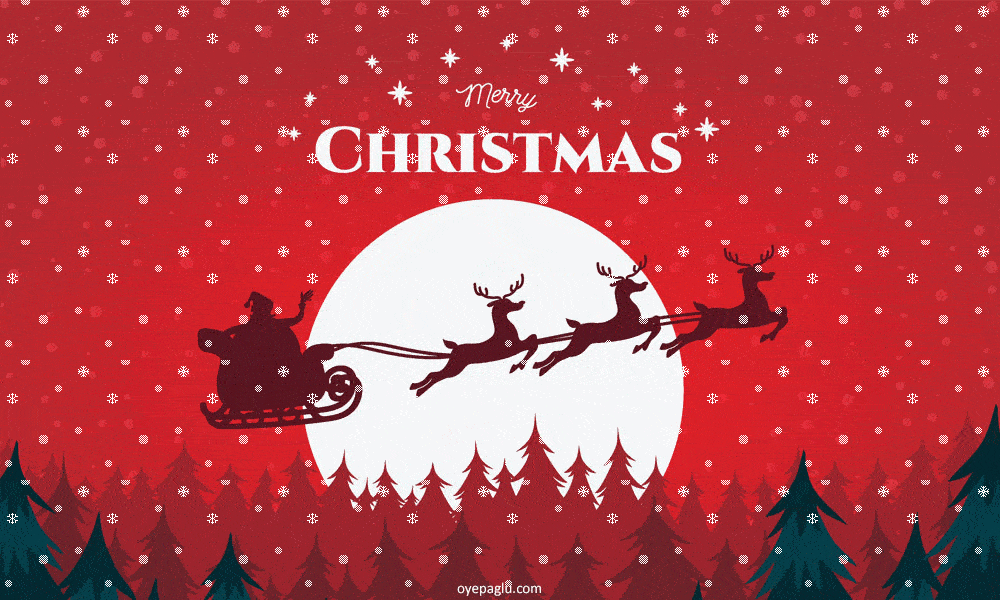 Today the children enjoyed their Christmas lunch. They all got into the festive mood by pulling their cracker and read funny jokes to one another while eating they lunch.
Tuesday 13th December
Spring 1
This term, linked to our topic 'Heroes and Villains?' we will be visiting Museum of Lancashire in Preston. During the visit, the children will find out about World War Two and life on the home front. The children will meet an ARP warden and government official, as they give detailed accounts of life on the home front and teach pupils all they will need to know to 'do their bit'. Pupils will take an active part in the session as they discover their responsibilities during such a pivotal period in history.
6CE will be going on Monday 30th January 2023.
6CH will be going on Wednesday 1st February 2023.
Below is the letter that parents have been sent.
Please visit back to see how the children got on.
Files to Download