School Council
Our School Council represents the views of al our pupils. It gives children the opportunity to make their voices heard and feel part of the whole school community.
A new school council is elected each year. Children in classes Y3-Y6 vote for the nominee they think would be the best representative for their class.
The School Council meet with Miss Livesey and Miss Veldon every other Monday after school to express their views and to make decisions. Each half term they also discuss with the headteacher their proposals and provide an update of their meeting agendas.
Our School Council are very keen to help make our school the best it can be!
Our Councillors 2019-2020:
Year 6P - Humza Khalid & Amina Abbas
Year 6B - Momeena Iqbal & Bailey Tree
Year 5H - Usaim Ahmed & Halima Batool
Year 5D- Thaha Khan & Nimra Abbas
Year 4L - Isha Anwar & Bilal Meehmood
Year 4V - Afraz Ali & Ayesha Arif
Year 3C -Zeeshan Iqbal & Hooriyah Fatima Bint Mujahaid
Year 3L - Yahya Atif & Aizah Zainab
Wear it Pink!
On Friday 18th October 2019, the children at Reedley Primary School, all dressed in either red, pink or orange and raised money for Cancer Research. We raised at amazing £321, well done Team Reedley!!
Governors' Afternoon Tea
Today we had a great time meeting the Governors and spending time with our teachers. During the visit, we gave the Governors' a tour around our school and had the opportunity to ask them questions. We also enjoyed eating cake!
https://www.burnleyexpress.net/education/burnley-primary-school-s-student-council-enjoys-afternoon-tea-with-teachers-and-governors-1-9999680
_____________________________________________________________________________________
---
Happy December from Miss Livesey, Mrs Daar and School Council.
Monday 3rd December 2018
Today, School Council spent todays meeting packing the shoe boxes for Samartians Purse-OCC. The children organised all the items donated by the children into hypgiene products, toys and school supplies. Each box included many exciting items and a letter from a member of council about themselves.
We would like to say a huge thank you to all the parents and children who donated an item. The response we had was incredible. After making several parcels, we have decided to donate some items to the children ward in Burnley Hospital.
---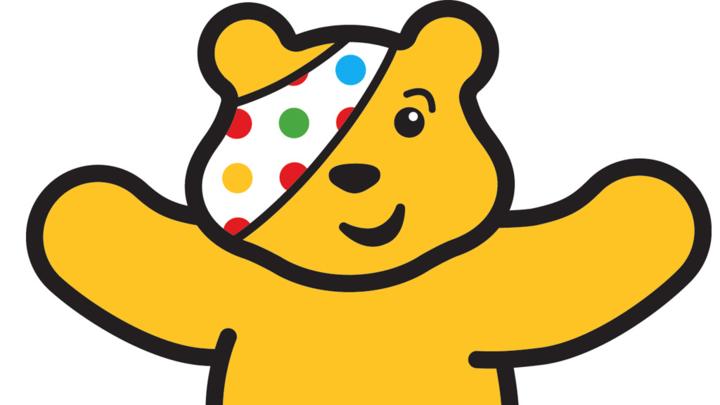 Well done Team Reedley!
We've done it again
https://www.burnleyexpress.net/news/education/reedley-primary-school-s-bright-idea-for-children-in-need-1-9462615
---
Monday 19th November 2018
Shoe Box Appeal
This weeek, until Friday 23rd we are holding a collection of several items which we will make into parcels (presents) that will be delivered to children. The Charity Samaritans Purse have a fundraising project called 'Operation Christmas Child', where our donated parcels will be delivered to victims of war, poverty, famine disease and natural disaster.
We are asking children throughout school to donate an item such as gloves, scarves, pencils, books, toothbrushes etc.
There is a full list of suggested items on their website. Please have a look by clicking on the link below.
https://www.samaritans-purse.org.uk/what-we-do/operation-christmas-child/what-goes-in-my-shoebox/
---
Monday 12th November 2018
Today, our main focus was our next fundraiser 'Children In Need'. Members of the council discussed several ways we could raise funds for this charity. It was agreed that we would have a non-uniform day on Thursday 15th November, where the staff and children would come to school dressed in bright colours.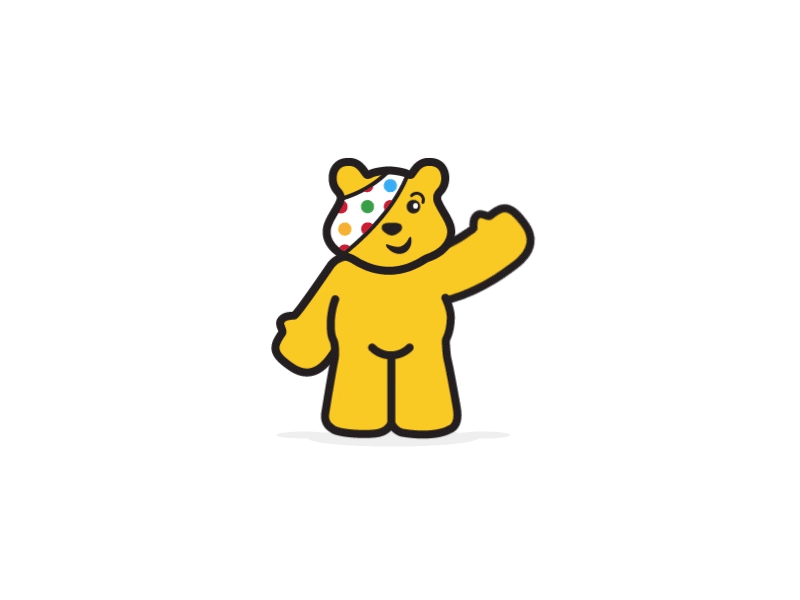 ---
Read All About It!
https://www.burnleyexpress.net/news/wear-it-pink-burnley-primary-raises-over-300-for-breast-cancer-charity-1-9429367
Click on the link above to view an article published online about our fundraiser for breast cancer.
---
Monday 5th November 2018
School Council have done a fantastic job at collecting data about behaviour in our school. Each member was given a clipboard with a table on. This table had all the different areas on as subheadings which were established last week. They monitored behaviour during lunchtimes, playtimes, in the dinner hall, hometime routines and behaviour within class. Their task this week was to collate this data and produce a report which will be passed onto Mrs Bell and the governors.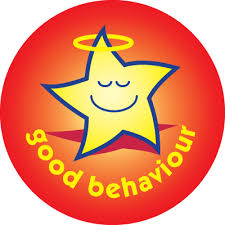 Monday 29th October 2018
School Council were joined by Mrs Bell and Mrs Gorrell to discuss behaviour in our school. Mrs Bell has asked for a report based on the behaviour within and around school. So a list was made of all the ares in school that the councilllors agreed could be inproved and some that work really well. Over the next few days, School Council will be gathering information and monitoring how children walk throughout school, line up and how well hometime routines work.
---
Read All About It!
https://www.burnleyexpress.net/news/burnley-primary-school-s-student-council-meet-with-governors-1-9403182
---
Non-Uniform Day - Wear It Pink!
Well done Team Reedley on a successful non-uniform day!
All the children dressed in pink,orange or red on Friday 19th October 2018 to rasie money for the charity Wear It Pink. We raised £330. You all looked fantastic! Have a look below
---
Monday 10th October 2018
The children were please to hear what our first fundraiser is taking place in aid of Wear It Pink! on Friday 19th October 2018. The memebers were informed that it was suggested that eventhough it is called 'Wear It Pink!', children are allowed to wear pink, orange or red, so it's more accessible for parents. The children agreed :)
Don't forgot your £1.
Tuck Shop
Having a school tuck shop was suggested by several members were children would be able to buy a healthy snack at playtime. The councillors discussed this is great depth and are gathering research in regards to prices and producing a presentation which they will present to Mrs Bell very soon.
Monday 1st October 2018 - Christmas Fair
Mrs Daar needed some help with planning this years Christmas Fair. She asked for some new and exciting ideas to make this years fair better than last years. It was suggested that we could rename the event. So School Council have the task to come up with some exciting names for our event.
Tuesday 18th September 2018 - Afternoon Tea
Tuesday 24th September 2018 - Fundraising
The councillors discussed many ideas suggested by their fellow class members to raise money. They are very excited about the project coming up very soon. Below are a few suggestions: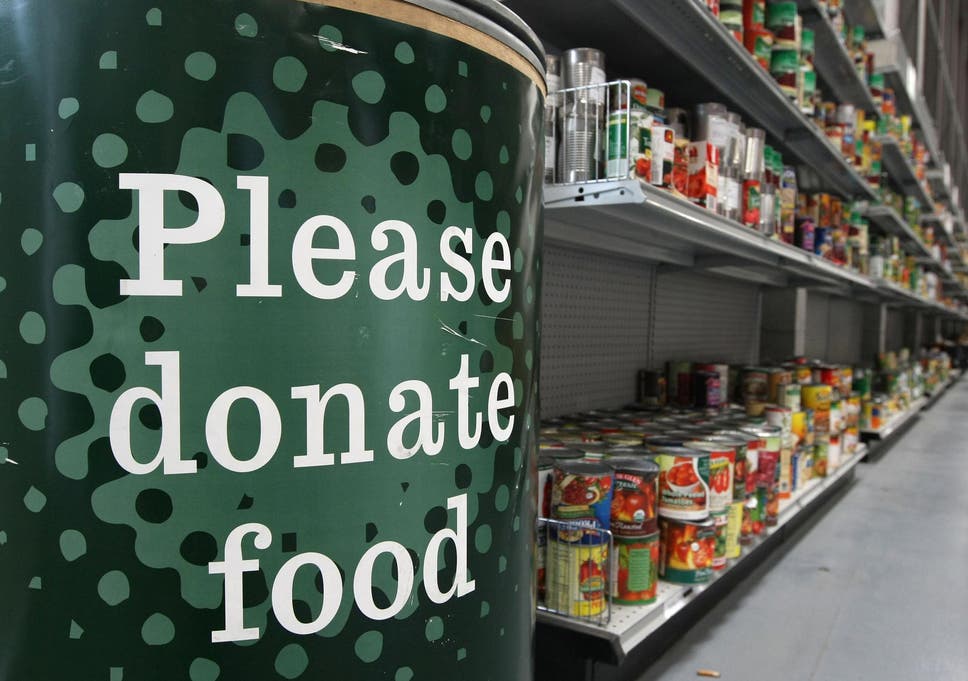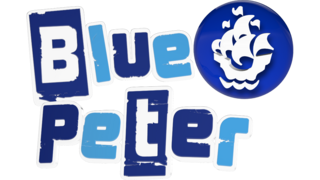 --------------------------------------------------------------------------------------------------------