English
Ask your Amazing children about our class book...
The children enjoyed learning the story of the Legend of Gelert and listening to the Monster Slayer- Beowulf.
We have talked about the characters in the story. The children have used descriptive language to describe the characters appearance's, their emotions and the settings.
Magazines
We shall be looking at identifying and describing key features of magazines, e.g. title, picture, introduction.
Do any of the children buy magazines? What type of magazines do they have? Are they linked with their hobbies and interests? What kind of information do the magazines provide? Have they seen any examples of the different non-fiction text types in these magazines?
Grammar
PRONOUNS -
The children have been finding and highlighting pronouns in a piece of text.
Brief summary
Bombs are falling on London when Carrie and Nick are sent away. Wartime evacuees billeted in Wales, they stay with bullying old Mr. Evans and his timid mouse of a sister. Their friend Albert is luckier, living in Druid's Bottom with Hepzibah Green and the strange Mr. Johnny. But the old house is tainted by the Screaming Skull's ancient curse. And when Carrie does a terrible thing, will it haunt them all forever? The timeless story of two evacuees transported to rural Wales brilliantly evokes the Second World War era and poignantly explores choice and consequence from a child's perspective.
The children got a chance to read the first chapter and then had a class discussion about it. Some of the questions that they were asked were:
Do you know that most of the story takes place in the past?
When do you think it takes place? Why do you think that?
Where did the story take place? How do you know?
What do you think it means when the author says Carrie is 'ironed out'?
Listen to the story together by clicking the link below;
English KS2: Carrie's War by Nina Bawden - BBC Teach
Episode 1 Episode 2
Episode 3 Episode 4
This week we have been discussing the Jabberwocky Poem by Lewis Carol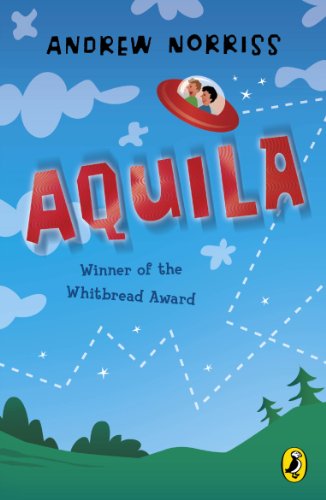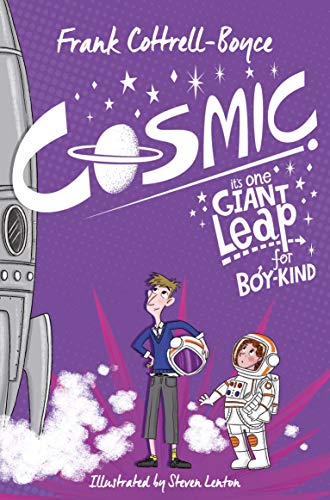 Today, the children's task was to write a pursuasive letter about which book they want to read first and why.