Middle Reedley 2019 - 2020
Miss Arshad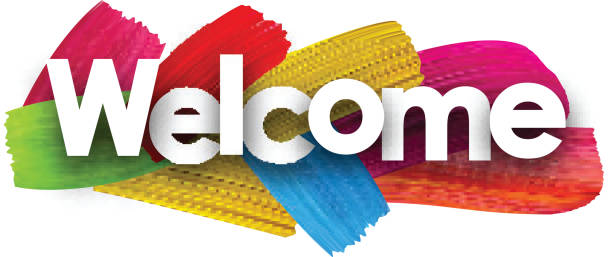 Welcome to Middle Reedley
Phase Leader: Mrs Catherine Lambert
Year 3L : Miss C Livesey; Mrs S Arshad; Miss M Bashir
Year 3C: Mrs K Childs; Mrs Nelson
Year 4L ( Tufted Titmice) : Mrs C Lambert; Mrs K Butt
Year 4V ( Blissful Butterflies) : Miss L Veldon; Mrs S Wilson:
Achieving more today than yesterday.
Achieving even more tomorrow than today.
Welcome to all parents of children in Year 3 and 4. Myself and the rest of the team look forward to getting to know you as well as your children during the school year. There will be a number of formal opportunities to discuss your child's progress during the year. If, however, you have any concerns at other times please speak to your child's class teacher to arrange a convenient time to meet.
Middle Reedley consists of two Year 3 classes and two Year 4 classes. The entrance is located at the far end of the playground. Children must be collected from here at the end of the school day. Could parents/guardians please remain at the bottom of the slope and ensure they acknowledge the teacher when their child is being dismissed.
Each week all children will receive homework and a reading book. Please ensure that reading at home is recorded in your child's reading journal and encourage your child to complete the homework set. Feel free to help and support your child with their homework but please do not complete it for them.
Children must have their P.E. kit in school to be able to participate in weekly lessons (see individual class pages for your child's P.E. sessions). Parents will be informed if children do not have the correct kit with them. Pupils in year 4 will also attend swimming sessions on alternative Mondays. They will need a swimming bag with suitable swimwear and a towel.
All pens, pencils and other equipment needed for lessons will be provided be school, therefore children do not need to bring their own pencil cases into school - there is very little space to store these items in class.
Please ensure that school is kept up-to-date with medical/dietary requirements and photographic permissions.
More information about each class and the learning for each half-term can be found on each individual class webpage. Make sure you check back regularly to see examples of the wonderful learning happening in Reedley Primary School.
Hopefully the Reedley Value Bear will be visiting your house during the year. Please could you ensure he returns to school the following day (he is aiming for a 100% attendance record this year!)
Finally, we hope your child(ren) enjoys their time in Middle Reedley this year. There are some very exciting topics planned and we look forward to seeing and sharing their progress during the year.
Thank you
Mrs C Lambert (Phase Leader) and the Middle Reedley team.
Middle Reedley: News items
There are no News items to display
Middle Reedley: Blog items
There are no blog items to display
Middle Reedley: Gallery items
There are no Gallery items to display
Middle Reedley: Events items
There are no Events items to display