Middle Reedley 2021 - 2022
Mrs Lambert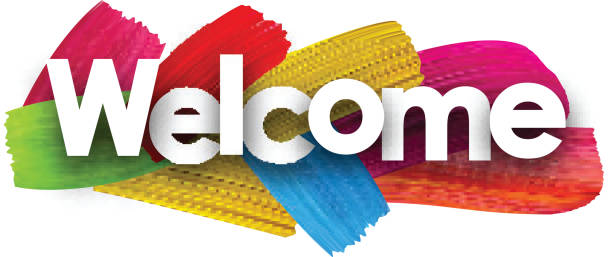 Welcome to Middle Reedley
Phase Leader: Mrs Catherine Lambert
Year 3CW Mrs C Wilkinson, Miss M Bashir
Year 3KB Mrs K Brennan , Mrs S Large
Year 4CL : Mrs C Lambert, Mrs S Daah
Year 4LV : Miss L Veldon, Miss A Shah
Pupil Support: Miss A Crabtree.
Achieving more today than yesterday.
Achieving even more tomorrow than today.
Welcome to all parents of children in Year 3 and 4. Myself and the rest of the team look forward to getting to know you as well as your children during the school year. We are looking forward to a full year of exciting learning opportunites and cannot wait to get to know all of the childre.
Middle Reedley consists of two Year 3 classes and two Year 4 classes. School begins at 8.50am but your child can enter the building from 8.35am. School finished at 3.30pm. At the end of the day, each class will line up on the playground and your child should let their teacher know when they see the person collecting them.
Children should not be bringing backpacks in to school as we do not have the space to store them safely. You can purchase a reading book bag from Mrs Iqbal in the school office. All reading books will be changed on a Friday. Please ensure that your children's reading journal has been signed. PE bags are to be kept in school for a half term and will then be sent home to wash.
Year 4 parents/carers please remember that your child will go swimming on alternate Mondays. Mrs Lambert's class will begin on 6th September and Miss Veldon's class on 13th September. Please ensure that your child has their swimming kit and a towel. In addition this, girls are required to have a swimming cap and have their hair tied back. All jewellery MUST be removed and we kindly suggest that this is actioned before coming to school.
Please ensure that your child has a full PE kit and that this is clearly labelled with their name. Please send you child to school with a water bottle.This should be a clear bottle with your child's name on and should only be water.
Homework will be sent home each Thursday and will need to be returned by the following Tuesday. This gives your child sufficient time to ask for help if they are unsure although all homework will consolidate prior learning and will not be new to your child.
All pens, pencils and other equipment needed for lessons will be provided by school, therefore children do not need to bring their own pencil cases into school - there is very little space to store these items in class.
Please ensure that school is kept up-to-date with medical/dietary requirements and photographic permissions.
More information about each class and the learning for each half-term can be found on each individual class webpage. Make sure you check back regularly to see examples of the wonderful learning happening in Reedley Primary School.
Finally, we hope your child(ren) enjoys their time in Middle Reedley this year. There are some very exciting topics planned and we look forward to seeing and sharing their progress during the year.
Thank you
Mrs C Lambert (Phase Leader) and the Middle Reedley team.
Middle Reedley: News items
Middle Reedley: Blog items
There are no blog items to display
Middle Reedley: Gallery items
There are no Gallery items to display
Middle Reedley: Events items
There are no Events items to display